The Titan is the newest Windows Phone 7 handset from HTC. It lives up to its name, is titanically large and has a huge 4.7-inch display. When you combine that with a 1.5 GHz processor, 8 megapixel camera, and the latest version of Windows Phone (7.5 "Mango"), you have a recipe for a damn good handset.
Not only is the Titan's display the largest that HTC has installed on a phone, it's also the largest display you'll find on a Windows Phone 7 handset. It's not all good news, however, as it obviously affects the overall size of the phone and the display, while large, doesn't seem to have enough pixel resolution. Still, the overall package with its tight form factor and tricky camera is worth a look.
hardware
The HTC Titan is a pretty device, even if it's just a big black plate. It's the little details that count, like the slightly beveled edge around the display, the black hardware buttons and the recessed HTC logo on the back. It's not as blingy as many HTC phones before it, which I really appreciate.
<iframe allowfullscreen = "" frameborder = "0" height = "335" src = "https://www.youtube.com/embed/cjK36hqQeQM?autoplay=1" width = "600" load = "lazy" srcdoc = "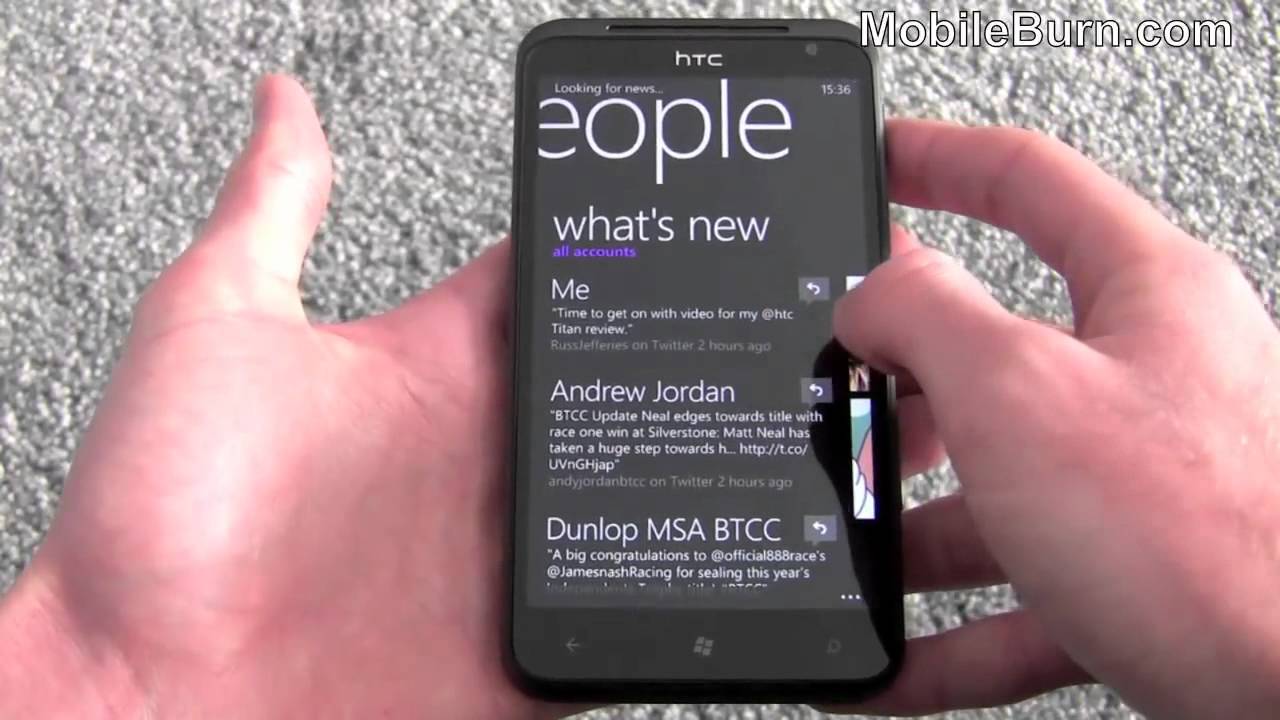 ▶">
It's also worth noting that despite its 131.5 x 70.7 mm (5.18 x 2.78 in) form factor, the Titan is only 9.9 mm (0.39 in) thick and feels smaller than it really is is, especially in the pocket. Even so, it's still a sturdy piece of phone and weighs 160 grams.
At the front, the bright 4.7-inch display spans most of the handset and offers just enough space to press an earbud at the top and three touch-sensitive buttons at the bottom. These buttons light up in a clear white color and offer the usual Windows Phone functions: Back, Home and Search. A front-facing 1.3 megapixel camera for self-portraits, a notification LED, and proximity and ambient light sensors are integrated into the front panel above the display.
On the back is the F2.2 lens for the new 8 megapixel camera with the double LED flash on one side and the speaker grille on the other. The power button is located on the phone and is also used to sleep and wake up the display. There is also a 3.5 mm headphone jack for connecting normal headphones.
<iframe allowfullscreen = "" frameborder = "0" height = "335" src = "https://www.youtube.com/embed/UoCRegEvJyg?autoplay=1" width = "600" load = "lazy" srcdoc = "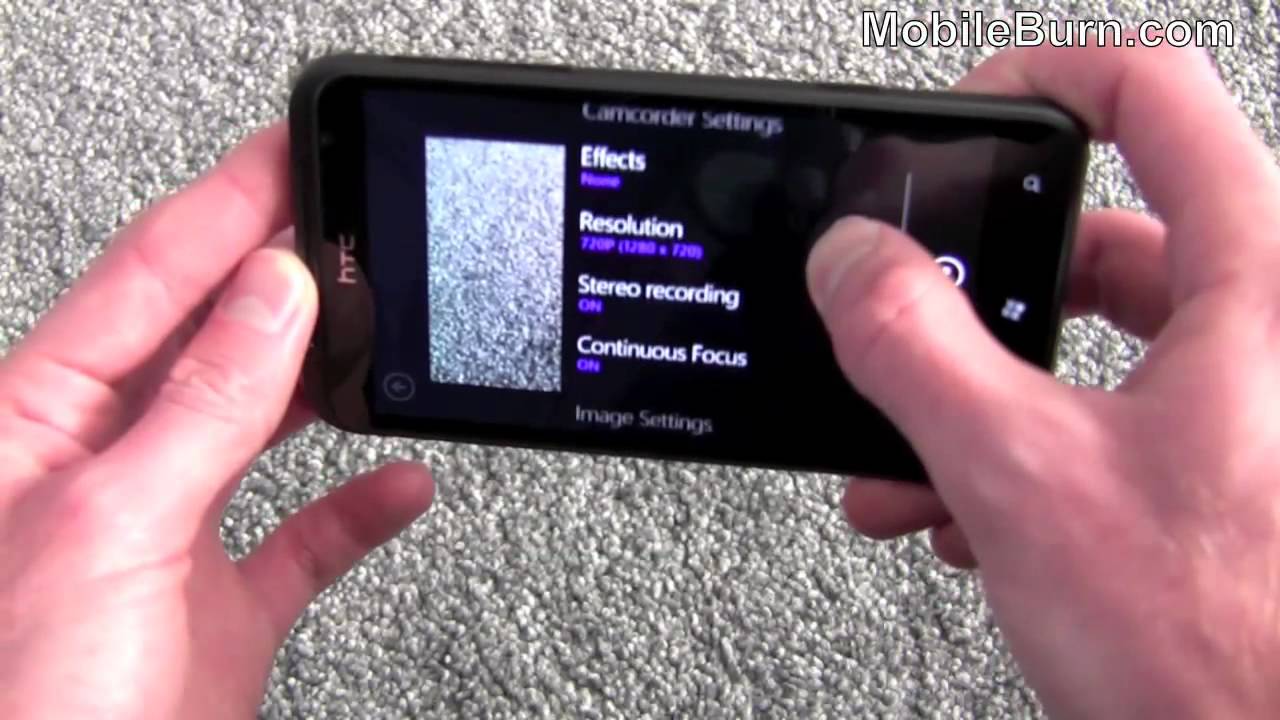 ▶">
On the sides of the Titan there is the micro-USB charging / data connection on the left and the volume rocker and the special camera shutter release on the right. The microphone hole and a small button for removing the back cover are located on the underside of the handset.